Glorifying Names 1st Steps Online Course
We respect your privacy. Unsubscribe at any time.
Glorifying names
Personal Brand Identity begins FIRST with how you perceive yourself. Proverbs 23:7 says, "As a man thinketh, so is he." Let's start with your mind then go up from there.
Download the 100% free 1st Steps ebook "Glorifying Names" to get started.
Then register for the full course created by Yolanda Gunter to begin your first steps to walk you through building solid mental foundations required for branding yourself successfully.
It's time - let's go!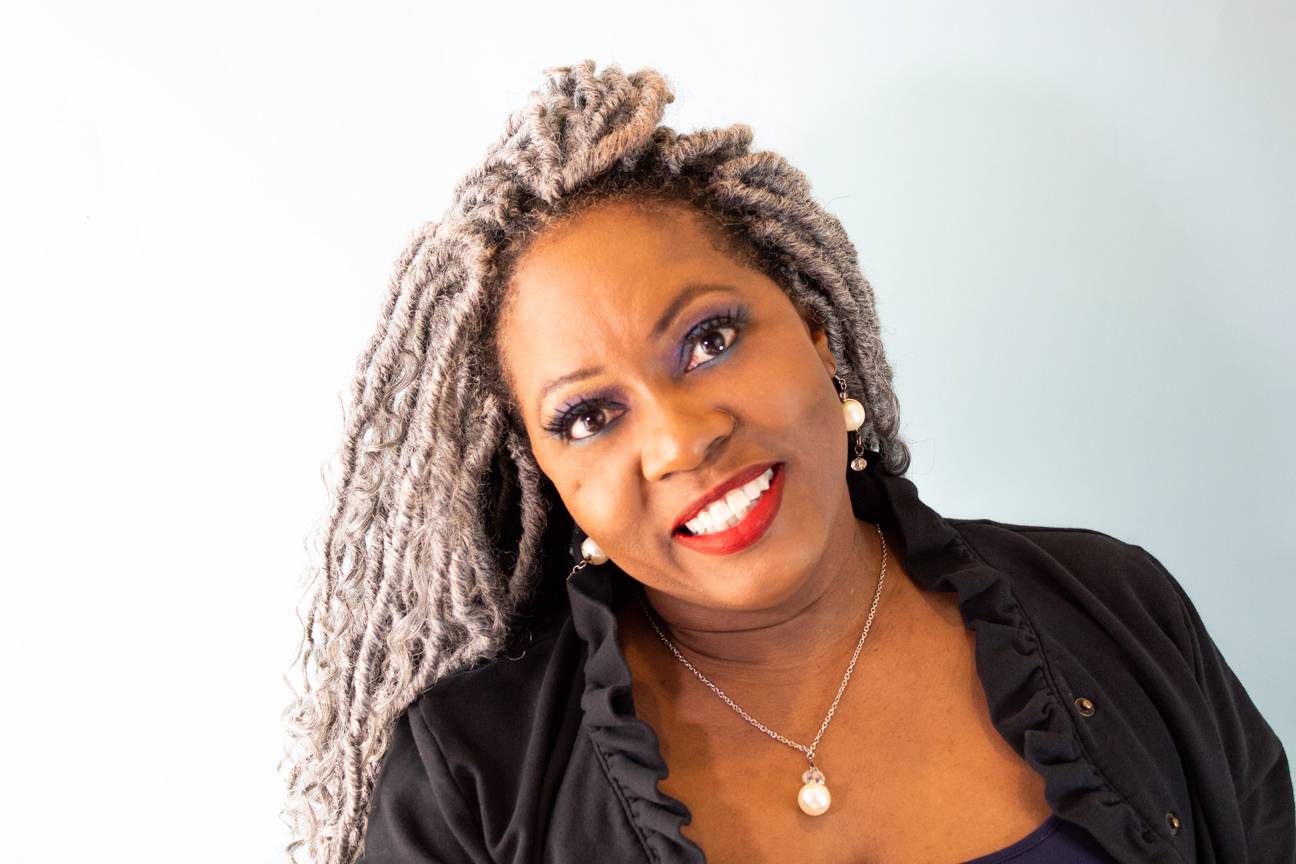 Yolanda Gunter